Pengutronix' In-House Exhibition
Welcome at Pengutronix' virtual booth!
Take a look around, discover our latest developments and solutions around embedded Linux projects in industrial use. The current topics are presented to you by our colleagues in blogposts and videos.
We have piqued your interest or you have questions? Then contact us by e-mail: sales@pengutronix.de or phone: +49 51 21 / 20 69 17 - 0!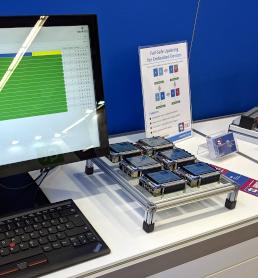 Plan and implement field updates individually with the help of modern open source frameworks and professional support
embedded Linux / IoT updates
atomic updates
cryptographic verification
RAUC update framework
rollout scheduling (hawkBit)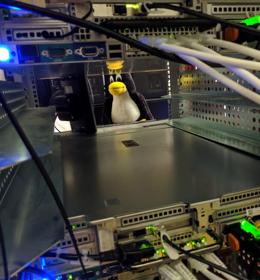 Long-term maintainability at the cutting edge of Linux development!
continuous testing
Board Support Package maintenance
Open Source strategy
verified boot example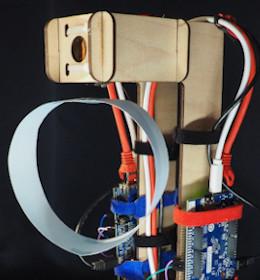 Flying Objects managed by Time Sensitive Networking
realtime embedded Linux kernel
TSN Ethernet
Precision Time Protocol (PTP)
STM32MP1 PID demonstrator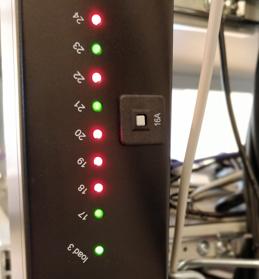 The Remotelab - a cozy barn for our herd of embedded devices!
labgrid coard control framework
Embeded Linux remote working
continuous testing on hardware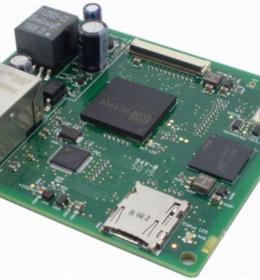 Embedded off the shelf: Managing technical debt from the outset
Board Support Package (BSP)
Yocto / PTXdist
upstream kernel support
design for mainline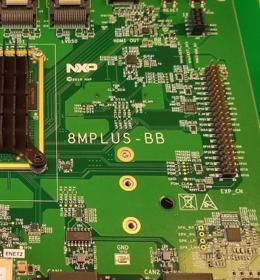 Latest Open Source graphics drivers as future-proof solution for the i.MX8MP and others
embedded ARM GPU
VeriSilicon / Vivante GC7000
Etnativ graphics driver
Consulting & Support
Pengutronix was founded in 2001, being one of the first companies in Germany providing professional Embedded Linux services for industrial customers.
Pengutronix supports customers within industrial embedded Linux projects. In this process we provide advice wherever experiences or competent developers are necessary.