Artikel mit dem Tag "eoss"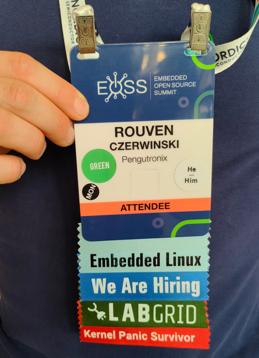 Last month Pengutronix was present at the Embedded Open Source Summit (EOSS) in Prague. Thanks to all to all speakers for sharing your knowledge! In this blog post we want to shine a spotlight at a few talks that we found especially interesting. (Links to recordings will be added once the recordings are available.)
---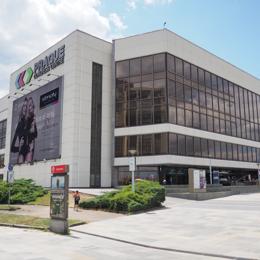 This year the Embedded Linux Conference Europe (ELCE) is back in Prague! Pengutronix, again, is on a field trip with 15 colleges to attend the conference. The ELCE is one of the big conferences where the Embedded Linux Community meets during the year. This time the ELCE is part of the Embedded Open Source Summit (EOSS): a new conference with only embedded topics and without cloud- or crypto-tracks.
---
Unsere Themen