Pengutronix Techweek 2014
During week 25/2016 (2016-06-16 to 2016-06-20) the Pengutronix team is out-of-office, due to the yearly internal TechWeek event. During that time, our availability in the Hildesheim office is reduced and we can only be contacted by e-Mail.
If you are a Pengutronix customer, please send any requests to your personal project mailing list.
In any other case, please write a mail to info@pengutronix.de.
The TechWeek event is our yearly internal hack event where the whole Pengutronix team is out at some secret location, working on all those cool ideas for Embedded-Linux-of-Tomorrow we never have time for during daytime working hours. If you are interested, you might want to check our postings on Google+.
---
Further Readings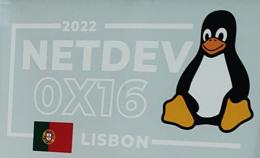 After a longer time with online-only events, the Netdev 0x16, a conference about the technical aspects of Linux Networking, was organized as hybrid event: online and on-site at Lisbon.
---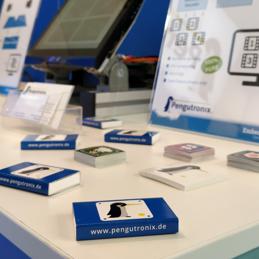 This year Pengutronix again has a Booth at the Electronica trade fair in Munich, Germany. You find us in Hall B4 Booth 104 (map).
---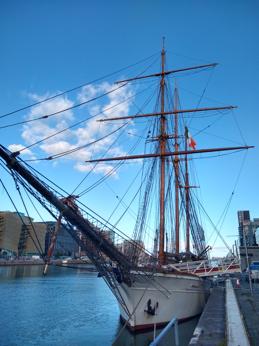 Friday, the last day of ELC-E 2022, is traditionally the day of the Embedded Linux Closing Game, with Tim Bird reporting about the embedded Linux world (universe?) domination progress and the overall state of the union. Of course, there were again several interesting talks.
---