Techweek 2019
In a place, far, far away, where no customer could find us, the Pengutronix team met for the annual Techweek.
The Techweek is a week full of tasty meals, hacking and discussions: we are using the opportunity to talk about the big picture, focus on development of long-lasting or new projects and getting ideas for Linux World Domination.
To give you an impression of some of the work, here is a selection:
RAUC v1.1 was released.
One of our colleagues packetized barebox for Arch Linux ARM,
some colleagues worked on debugging options using OpenOCD,
our graphics team thought on a test suite for their area of expertise
and we will be able to set up barebox on a system quite easily.
But this is just a teaser and more information will follow...
Besides inventing new technologies and hacking the cool stuff, the Techweek shall be also an opportunity for having a chat and fun together. Therefore we always have a collaborative event.
---
Further Readings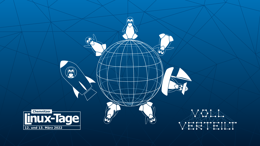 Unter dem Motto "Voll verteilt" finden die Chemnitzer Linux Tage auch 2022 im virtuellen Raum statt. Wie auch im letzten Jahr, könnt ihr uns in der bunten Pixelwelt des Workadventures treffen und auf einen Schnack über Linux, Open Source, oder neue Entwicklungen vorbei kommen.
---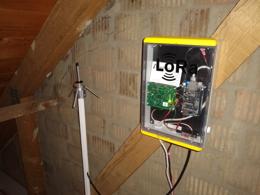 Wir wollen zum Bundesweiten Digitaltag am 18.6.2021 das Thema "Smarte Städte" ein bisschen von der technischen Seite beleuchten, aber keine Angst: es bleibt für alle verständlich.
---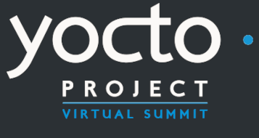 On Tuesday, 25th and Wednesday, 26th, the 3rd edition of the Yocto Project Virtual Summit took place on the internet. With a fair ticket price of 40$ Pengutronix developers Jan Lübbe and Enrico Jörns got a 2-day long wild ride through the latest features, workflows and experiences with the Yocto Project.
---