GStreamer Conference 2019
As in the previous year, this year's GStreamer Conference took place in the same city as the ELC-E. Therefore, Michael Olbrich and Michael Tretter of the Pengutronix Graphics Team used the opportunity of already being in Lyon to also attend this conference.
While there were a lot of interesting talks, I still want to point out a few notable talks.
---
Further Readings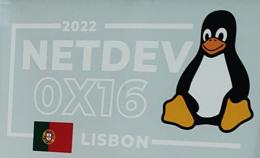 After a longer time with online-only events, the Netdev 0x16, a conference about the technical aspects of Linux Networking, was organized as hybrid event: online and on-site at Lisbon.
---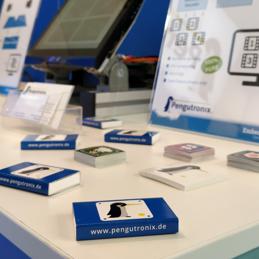 This year Pengutronix again has a Booth at the Electronica trade fair in Munich, Germany. You find us in Hall B4 Booth 104 (map).
---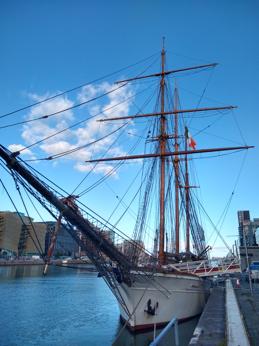 Friday, the last day of ELC-E 2022, is traditionally the day of the Embedded Linux Closing Game, with Tim Bird reporting about the embedded Linux world (universe?) domination progress and the overall state of the union. Of course, there were again several interesting talks.
---