labgrid: Test Automation Framework Released
At Pengutronix, one of the most important tasks in our industrial linux projects is testing of embedded systems. While testing is easy on the component level (there are many unit test frameworks around), it is increasingly difficult on system level. Tests do not only run code and compare results, they need to bring the device-under-test into different states (i.e. "bootloader", "linux console", "power off"). If you have many embedded Linux devices, remote-controlling power, serial consoles, network, switches, reset lines, SD cards in scalable, automatic labs is also on the wishlist.
After 6 months of hard work behind the scenes, a team around Jan Lübbe and Rouven Czerwinski at Pengutronix released labgrid today - our framework to abstract and automate embedded Linux devices-under-test: labgrid makes it possible to use pytest for the actual tests, while the whole complexity of distributed lab automation is hidden from the test developer. While labgrid is lightweight and runs on the developer PC without much infrastructure, it can also be integrated with Jenkins, LAVA and similar build&test services.
Please check our github page and the documentation!
---
Further Readings

Welcome to our booth at the Embedded World 2022 in Nürnberg!
---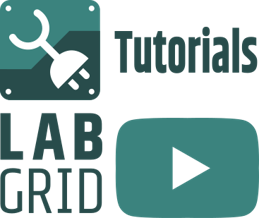 This week, we started our series of YouTube labgrid tutorials. In the next few weeks we will publish more video tutorials showing you labgrid's features and giving you handy tips and tricks.
---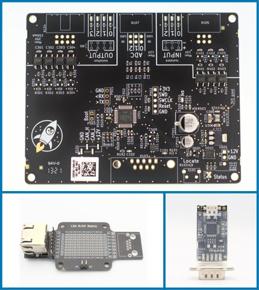 If it looks like an advertising blogpost, reads like an advertising blogpost ... it probably is an advertising blogpost! Nobody likes to read advertisements and we don't like to write them at all, but like all proud parents, we would like to show you the new products that our corporate subsidiary, Linux Automation GmbH, has freshly added to their store. With these new products we, and maybe soon you, will complete (y)our Remotelab infrastructure.
---