Etnaviv now supported in Weston mainline
---
Further Readings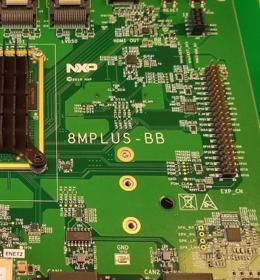 Enabling the graphics output pipeline on the i.MX8M Plus (i.MX8MP for short), is the most recent example on how open-source and upstream driver support for GPU and display engines can reduce effort and risk in a new project.
---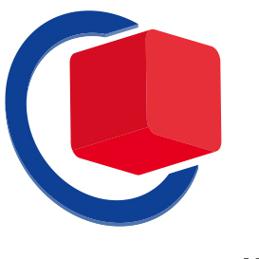 Yesterday, Embedded World started, in normal times one of the largest trade shows for embedded development in Europe. While many exhibitors (and thus maybe also lots of visitors) have canceled their presence due to the coronavirus, we present our booth and our demo show cases as usual.
---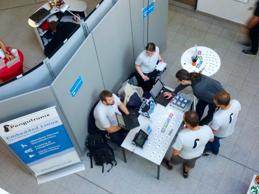 This year, a team from Pengutronix attended FrOSCon in St. Augustin for the first time. We took the opportunity to shake hands, talk about our latest developments and meet hackers interested in working with embedded Linux.
---