Chemnitzer Linux Tage 2018
Auch dieses Jahr werden wir mit dem Team wieder zu den Chemnitzer Linux-Tagen reisen. In dem Business Forum werden wir, wie auch in den letzten Jahren, auf einem Stand die neusten Demos präsentieren. Darunter wird auch die Demonstration der Open Source Grafik-Treiber (Etnaviv) auf dem neuen i.MX8M, eine 4-Video-Demonstration auf i.MX6 und unser bereits bekannter RAUC-Updating-Demonstrator sein.
Selbstverständlich werden wir auch einige der beliebten Bleistifte und Pinguinaufkleber im Gepäck haben. ;-)
Besonders freuen wir uns, dass fünf unserer Pinguine an der Vortragsgestaltung mit spannenden Themen beteiligt sind.
Samstag, 10. März 2018:
Zeit
Raum V1
Raum V2
Raum V5
Raum V6
09:00
P. Zabel: Virtual Reality mit Freier Software
10:00
C. Fiege: Aufbau eines Sensornetzes mit LoRa-WAN
11:00
M. Tretter: Synchrone Audio- und Videowiedergabe auf mehreren Geräten
...
17:00
B. Lässig: OpenSSH - für Anfänger und Fortgeschrittene
Sonntag, 11. März 2018:
Zeit
Raum V1
Raum V2
Raum V5
Raum V6
13:00
E. Jörns: Beyond the Basics: Update eingebetteter Systeme
Wir freuen uns, Euch auf den Chemnitzer Linux-Tagen zu treffen.
---
Further Readings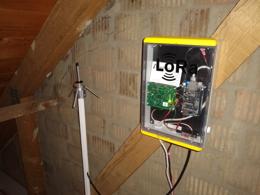 Wir wollen zum Bundesweiten Digitaltag am 18.6.2021 das Thema "Smarte Städte" ein bisschen von der technischen Seite beleuchten, aber keine Angst: es bleibt für alle verständlich.
---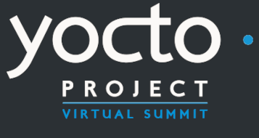 On Tuesday, 25th and Wednesday, 26th, the 3rd edition of the Yocto Project Virtual Summit took place on the internet. With a fair ticket price of 40$ Pengutronix developers Jan Lübbe and Enrico Jörns got a 2-day long wild ride through the latest features, workflows and experiences with the Yocto Project.
---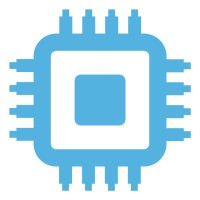 Now that, due to the COVID-19 pandemic, everyone has gotten used to digitalisation and online conferences - it has never been easier to organise a conference and bring together all experts and interested parties for a few hours of intensive exchange of ideas on a certain topic.
---