Pengutronix at Electronica in Munich
This year Pengutronix again has a Booth at the Electronica trade fair in Munich, Germany. You find us in Hall B4 Booth 104 (map).
We are presenting demonstrators from our different topics:
Open source graphics stack on the i.MX8MQ
Rockchip with Mainline Linux
Safe updating with RAUC
Labgrid / LXA Test Automation Controller
We are happy to welcome you at our booth.
---
Further Readings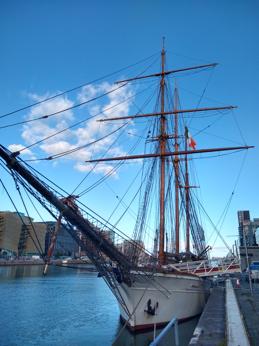 Friday, the last day of ELC-E 2022, is traditionally the day of the Embedded Linux Closing Game, with Tim Bird reporting about the embedded Linux world (universe?) domination progress and the overall state of the union. Of course, there were again several interesting talks.
---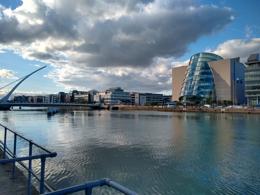 The Convention Centre is directly at the water front of the Liffey river, just a few walking minutes away from O'Connell Bridge, Temple Bar and Trinity College. Visiting ELC-E is always a good opportunity to visit interesting cities in Europe. However, here is my story of the talks I heard on day 3.
---
The Dublin Convention Centre is huge - there is more than enough space for all the developers participating in the Open Source Summit. Fortunately, the talks will be on YouTube after the conference, so it's no problem that one can only hear a small selection of talks. However, here is my report of the talks I heard on the 2nd day of the conference.
---