Articles with tag "opensource"

"Mach es einfach anders!" - unter diesem Motto finden die CLT dieses Jahr im virtuellen Raum statt. Wie auch in den letzten Jahren ist Pengutronix als Sponsor dabei. Anders ist, dass wir dieses Jahr unser eigenes kleines Programm mit spannenden Kurzvorträgen und täglich zwei Quiz-Runden mit tollen Hauptgewinnen mitbringen.
---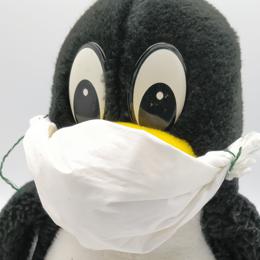 The Corona crisis is a challenge that has hit many people as well as most companies quite unexpectedly. The entire team of Pengutronix wants to thank those that currently ensure our essential supplies, health system and civil infrastructure!
---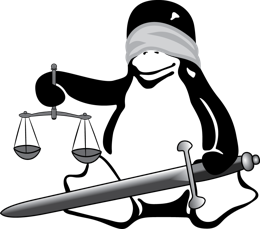 Computer programs and code can be protected by copyright law. In Germany this protection cannot be removed. The German Copyright (German: Urheberrecht) grants all right to whoever created the work. Following only this general rule, only the developer could use, modify, share the code he wrote.
---
Our Topics